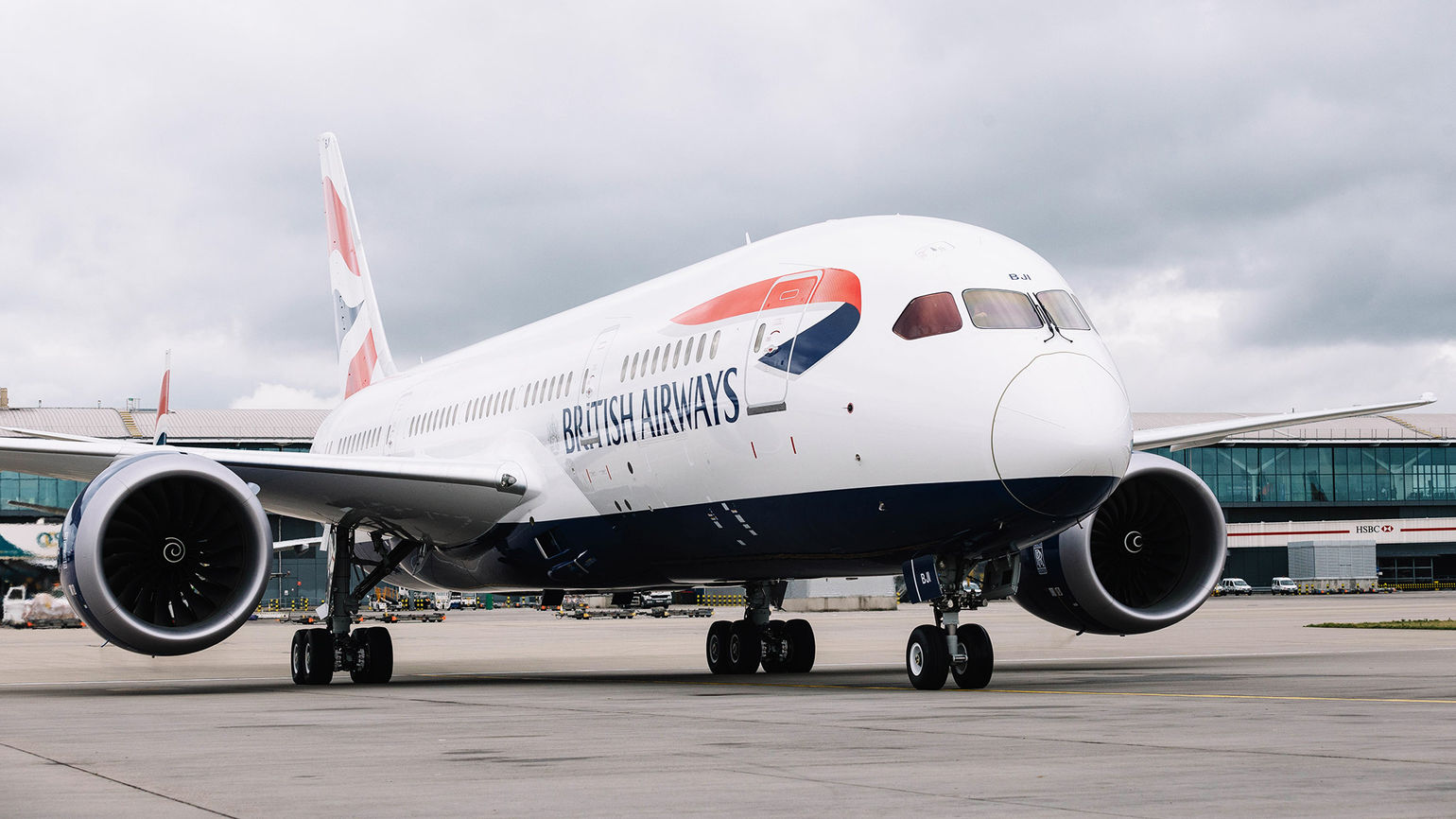 British Airways service to Portland is back on the schedule: Travel Weekly
British Airways plans to begin service between London Heathrow and Portland, Oregon on June 3rd.
The route was originally scheduled to start in June 2020 but has been put on hold due to the pandemic. BA flies a Boeing 787 between London and Portland five times a week.
The route is among several new services either recently started or planned by the transatlantic joint venture partnership of American, British Airways, Finnair, Iberia, Aer Lingus and Level.
This month Aer Lingus launched flights from its new base in Manchester, England to Orlando and New York JFK.
Finnair plans to launch Helsinki-Dallas and Helsinki-Seattle next year. Iberia flies Madrid-Dallas. And Level will fly Barcelona-Los Angeles from March.
[ad_1]
https://www.travelweekly.com/Travel-News/Airline-News/British-Airways-Portland-flights-back-on