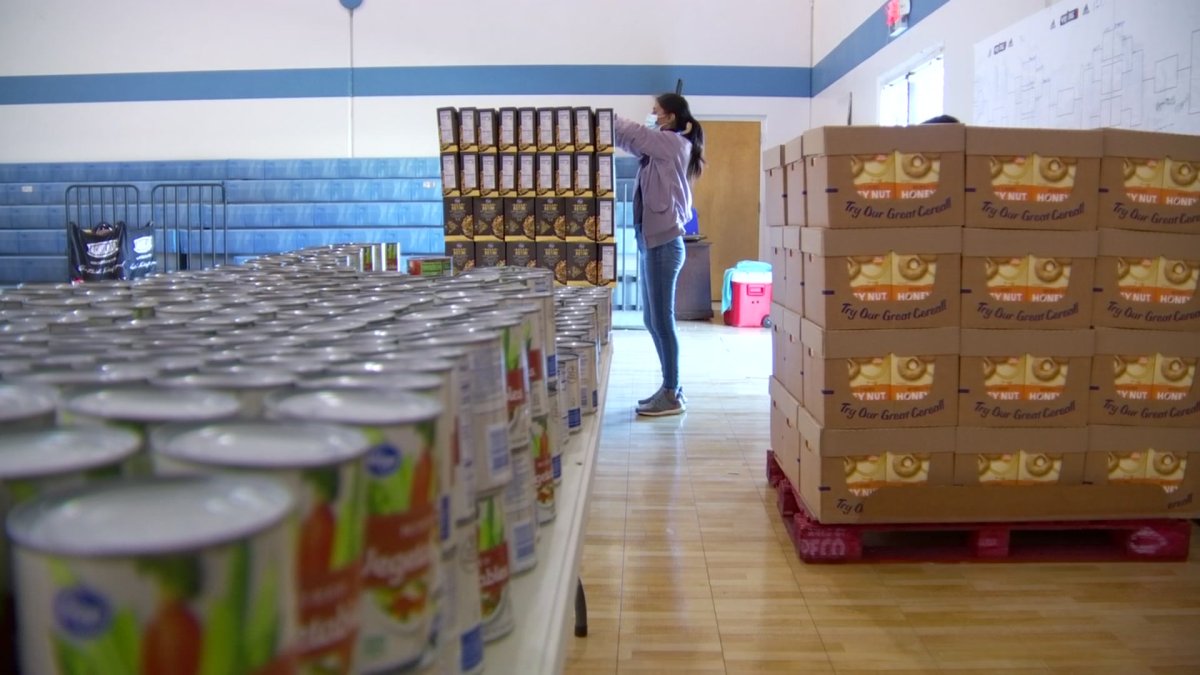 Volunteers Work to Make Sure 400 Families Have Thanksgiving Meals – NBC 5 Dallas-Fort Worth
On Thursday morning, volunteers in the greater Dallas area boys and girls clubs unloaded and organized Thanksgiving food donations. It was the beginning of a multi-day effort to feed families in need.
"We found early in the process that they often ate it the same day we turned in and it wouldn't be until Thanksgiving," said volunteer Grace Speese. "Our hope with this delivery is that it gives hope."
Speese is on the board of directors of Baskets for Good, which works with the Greater Dallas Area Boys and Girls Clubs to donate Thanksgiving baskets of food to 400 families in North Texas for the entire holiday week.
"We brought this box of food to a single mother," Speese remembers the past few years. "She had five children and it still makes me cry to this day, they ate ketchup packets for breakfast."
Speese and about 100 other volunteers will spend the next few days organizing, putting together and delivering food baskets.
Speese said the experience of volunteering and working to change lives changed her perspective.
"Maybe we change our daily lives and realize that there is need around us and there are people who need love through food," Speese said. "Perhaps that one person will go and make the world a better place because of a gift they received in their need."
[ad_1]